Staff and Guides
Andiamo Cycling was born out of an Italian family's hospitality business and inspired by their passion for cycling.
Authentic Italian experiences
Andiamo's vision is to take you to the best of Italian cycling, to the most legendary gran fondo's and to the most astounding locations to pursue your own Italian cycling passion. We offer you authentic Italian experiences both on and off the bike.
We'll take you cycling on roads where the pros have trained and raced, roads with spectacular views, and roads that will require your best. Off the bike, you'll enjoy classic Italian dishes, which change from region to region and even village to village, matched with local wine.
You'll be immersed in the local culture and personality of a region. You'll have challenges that will leave you exhilarated, and yet you'll relax and enjoy all that Italy offer …
With Andiamo's boutique cycling experiences and local guides, we'll take all the work and worry out of your trip, leaving you time to just enjoy.
---
Federica
booking manager
---
Silvia
booking manager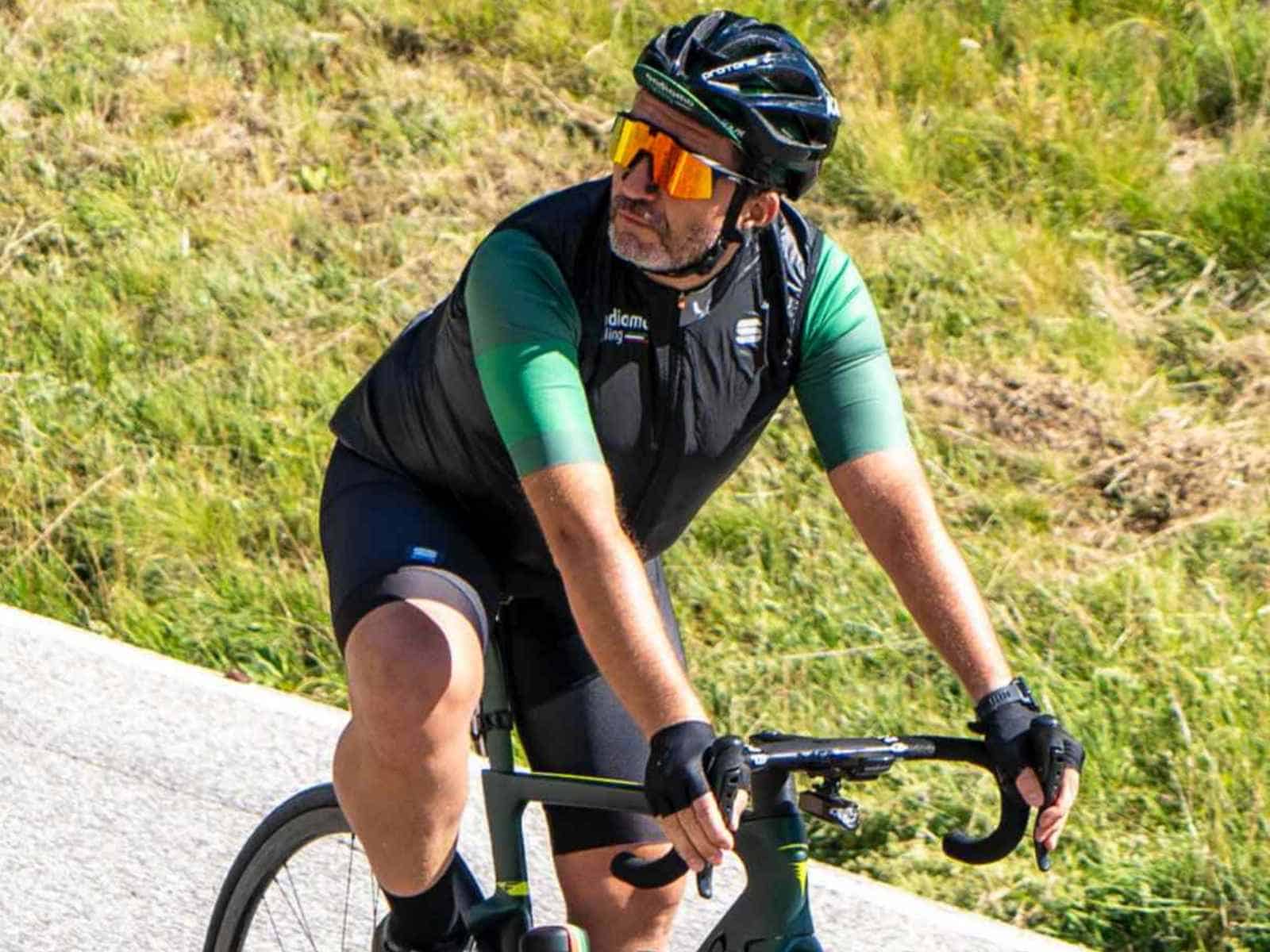 ---
Nicola
Guide & bike manager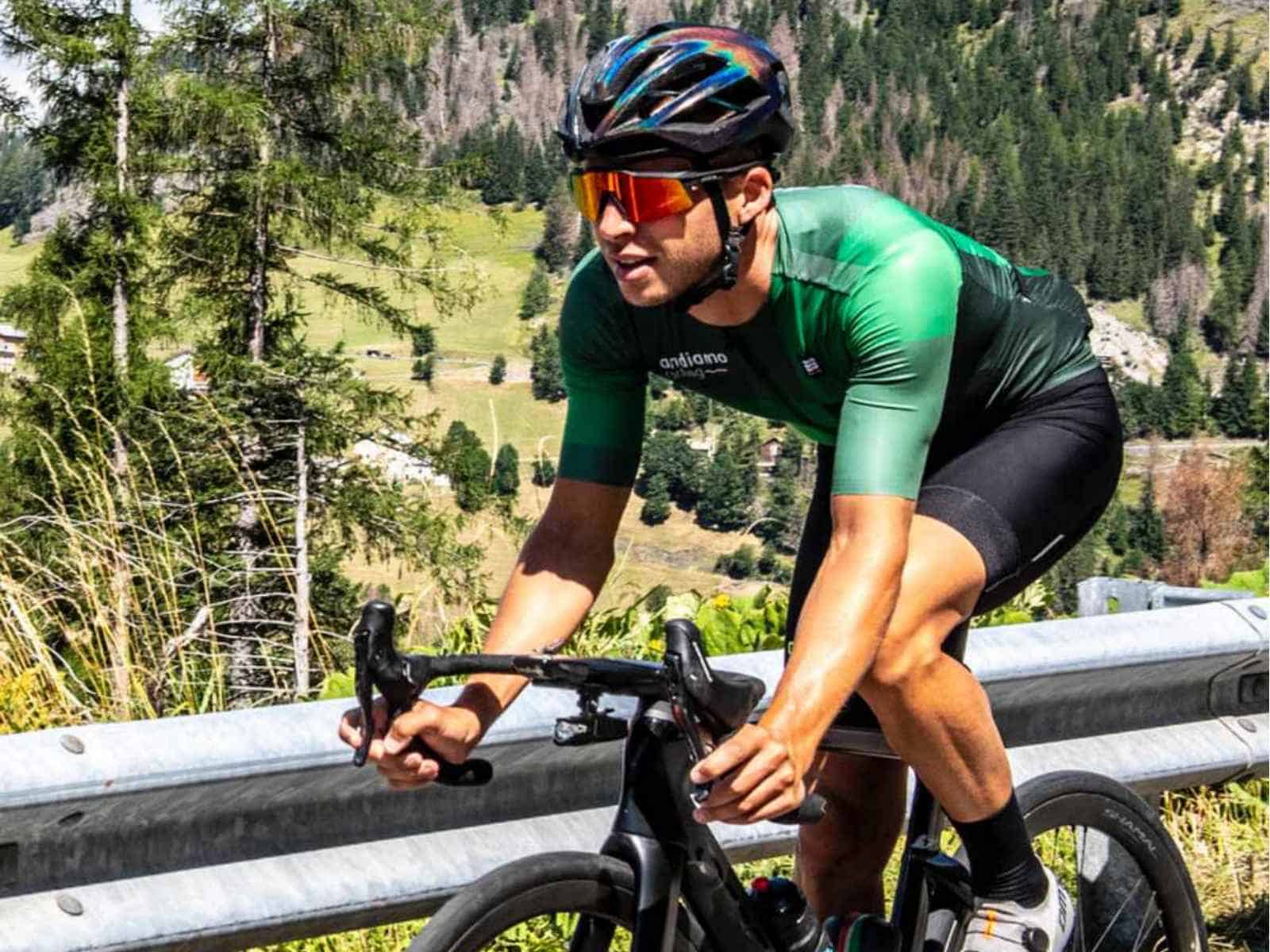 ---
Davide
Head guide
---
Simone
Guide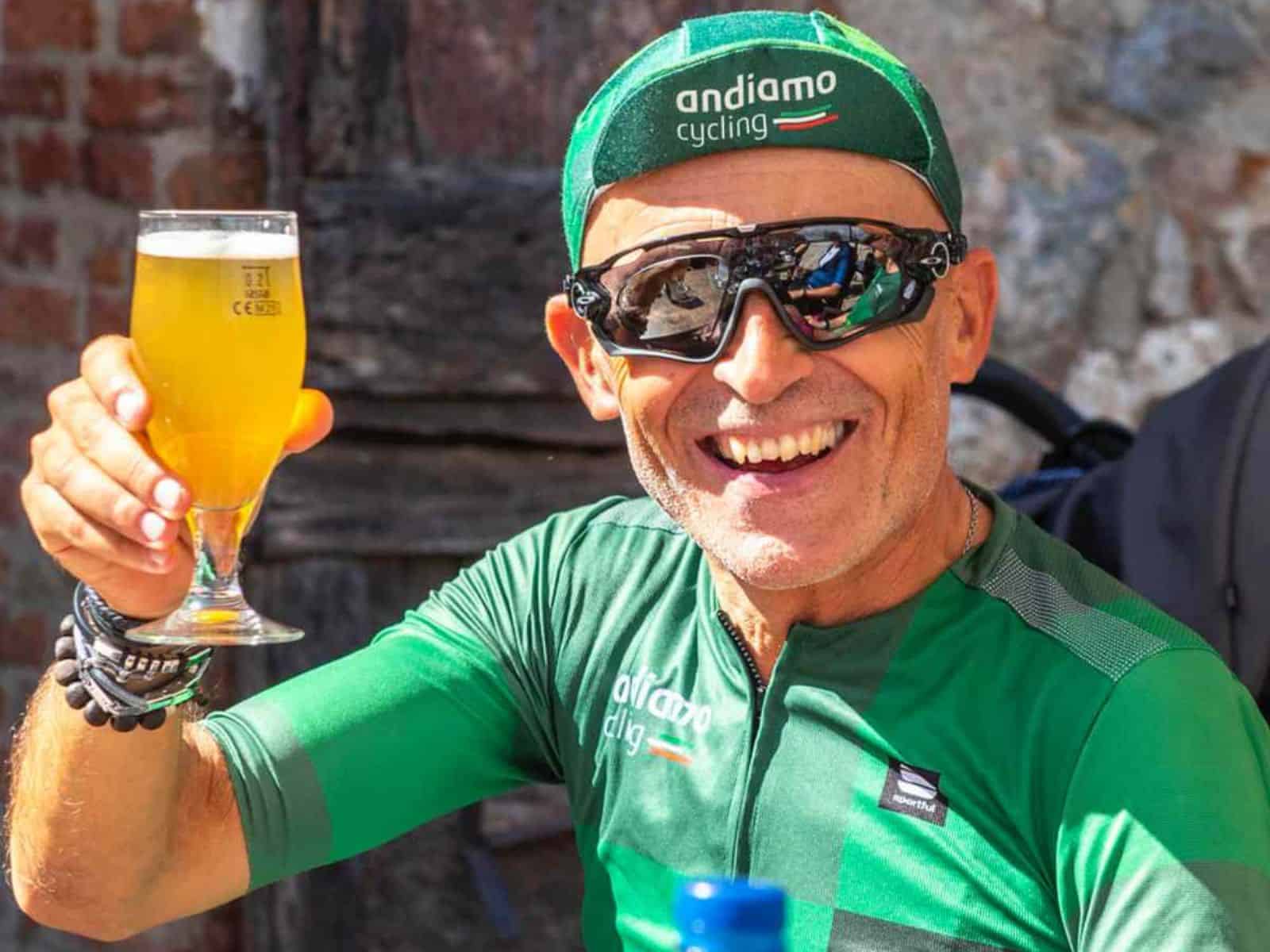 ---
Daniele
Special guide in Tuscany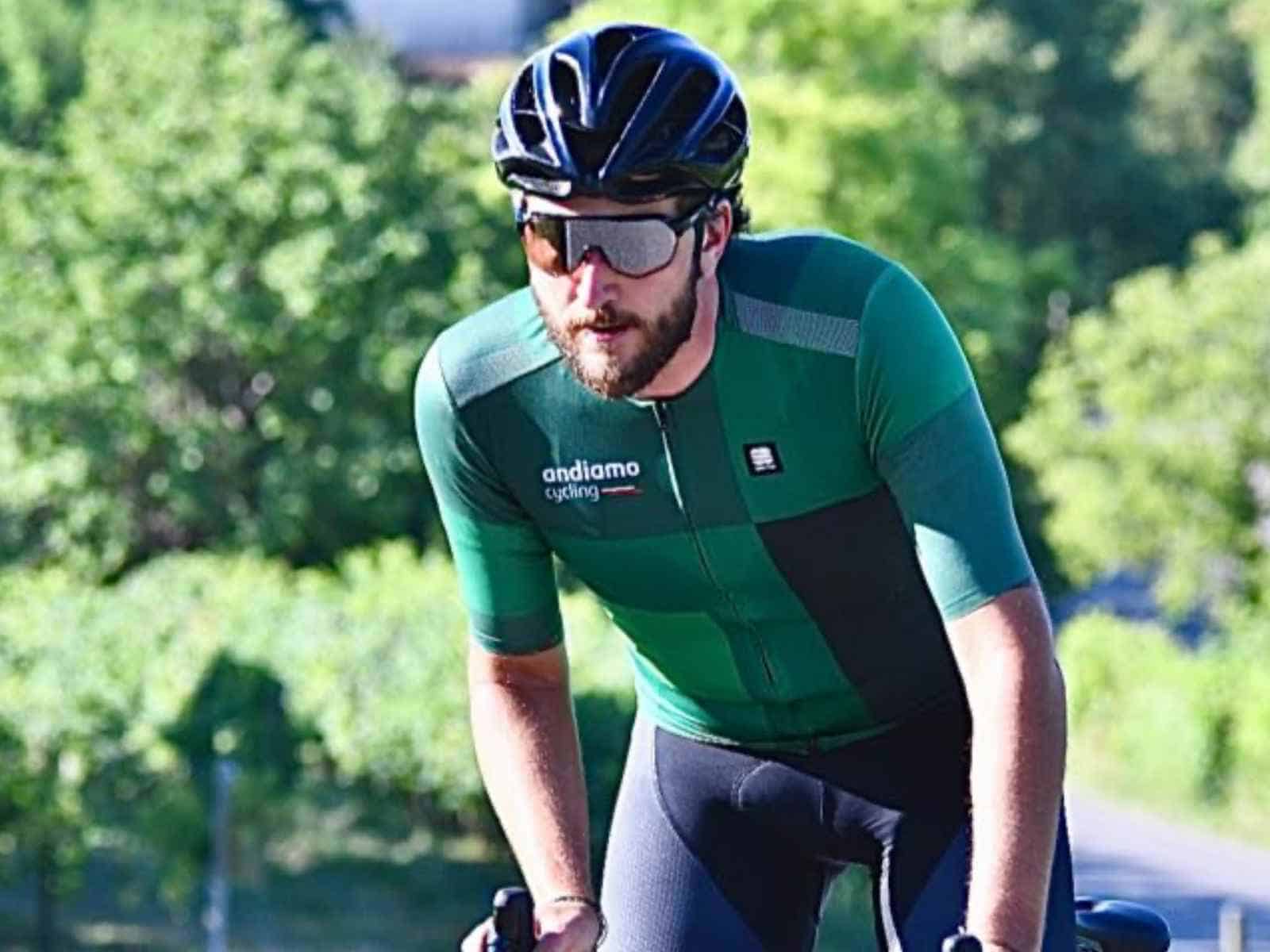 ---
Alberto
Guide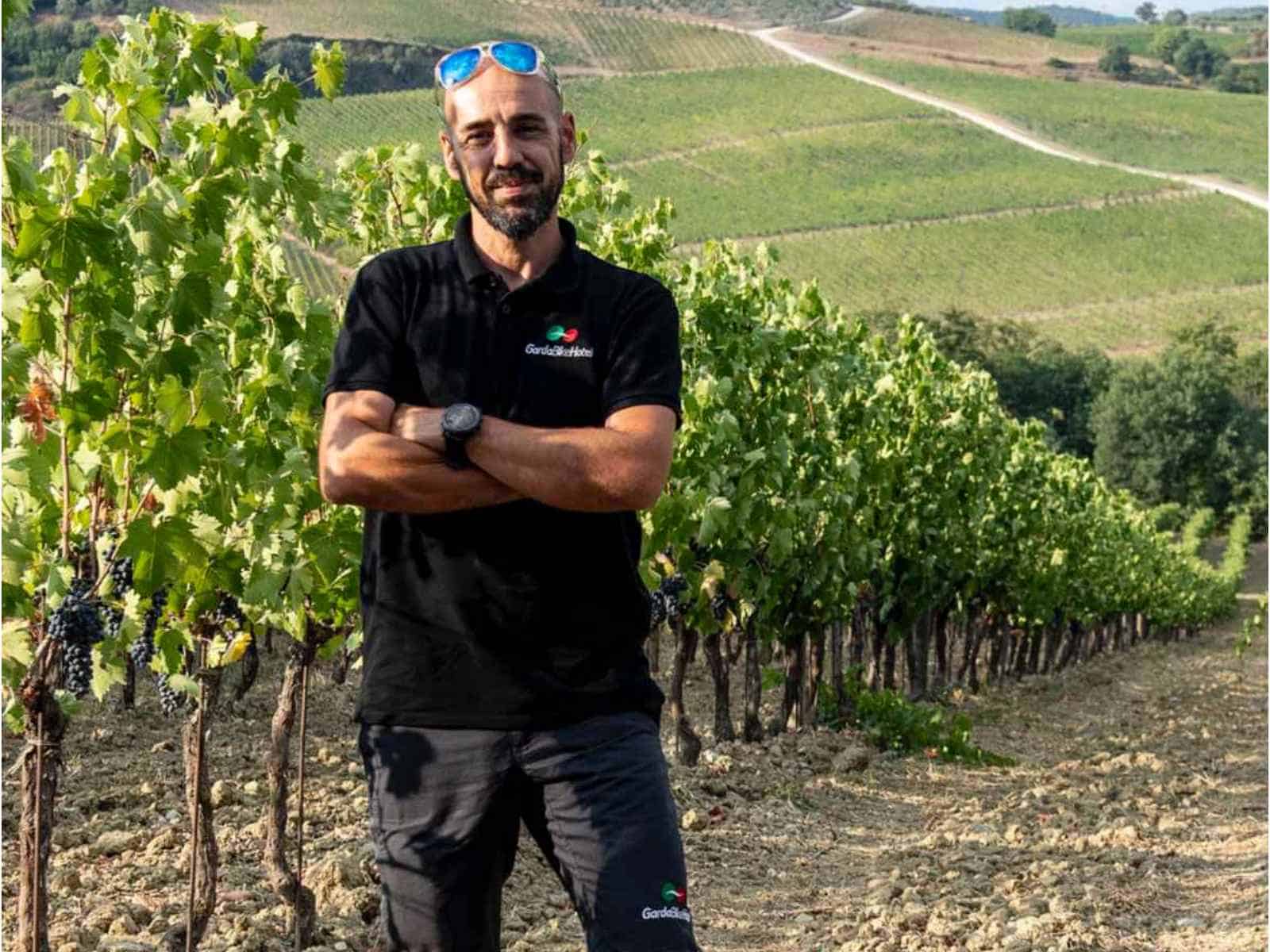 ---
Stefano
Driver & mechanic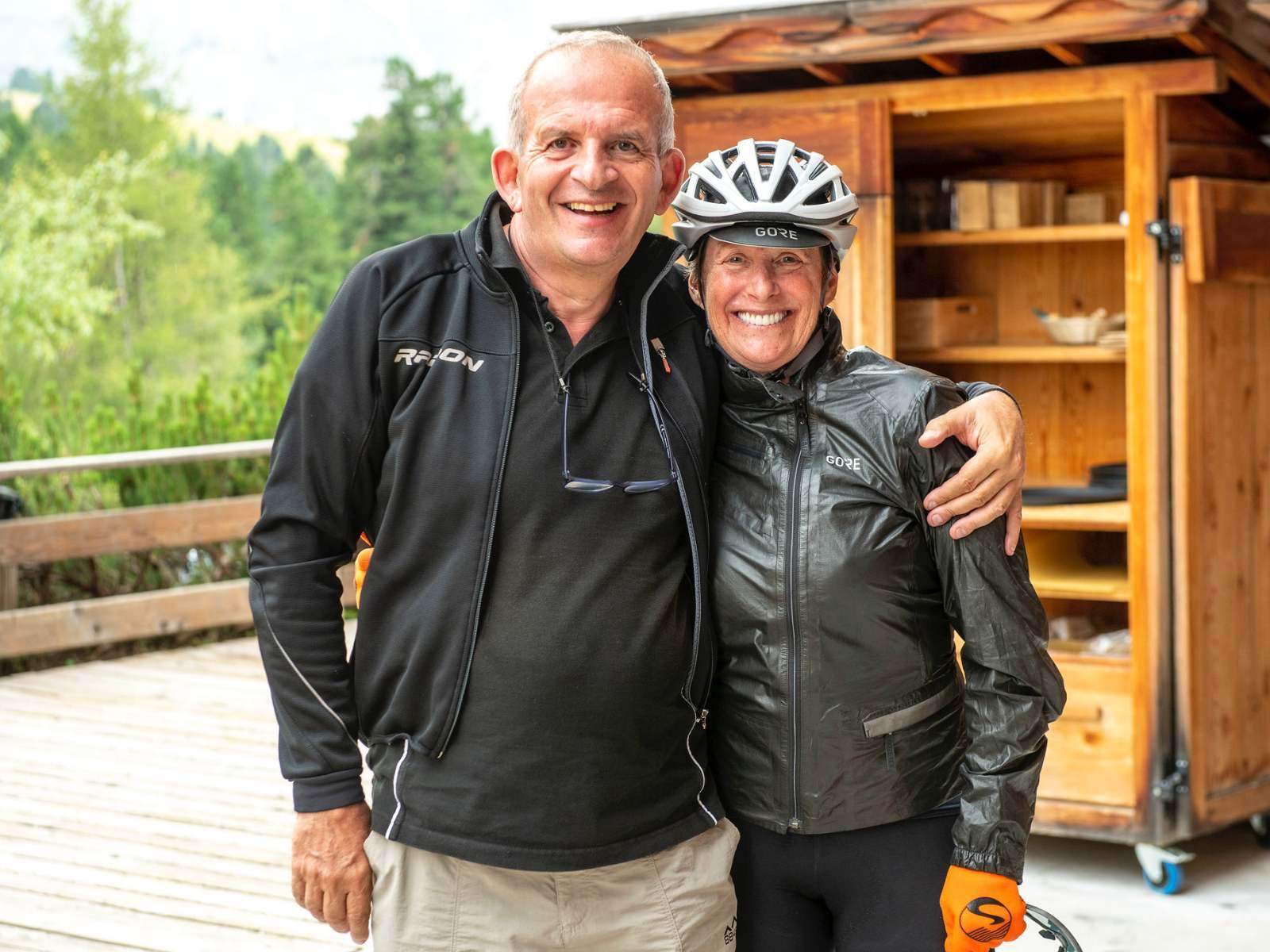 ---
Roland
driver
---
Giuseppe
driver
---
Andrea & John
Usa ambassador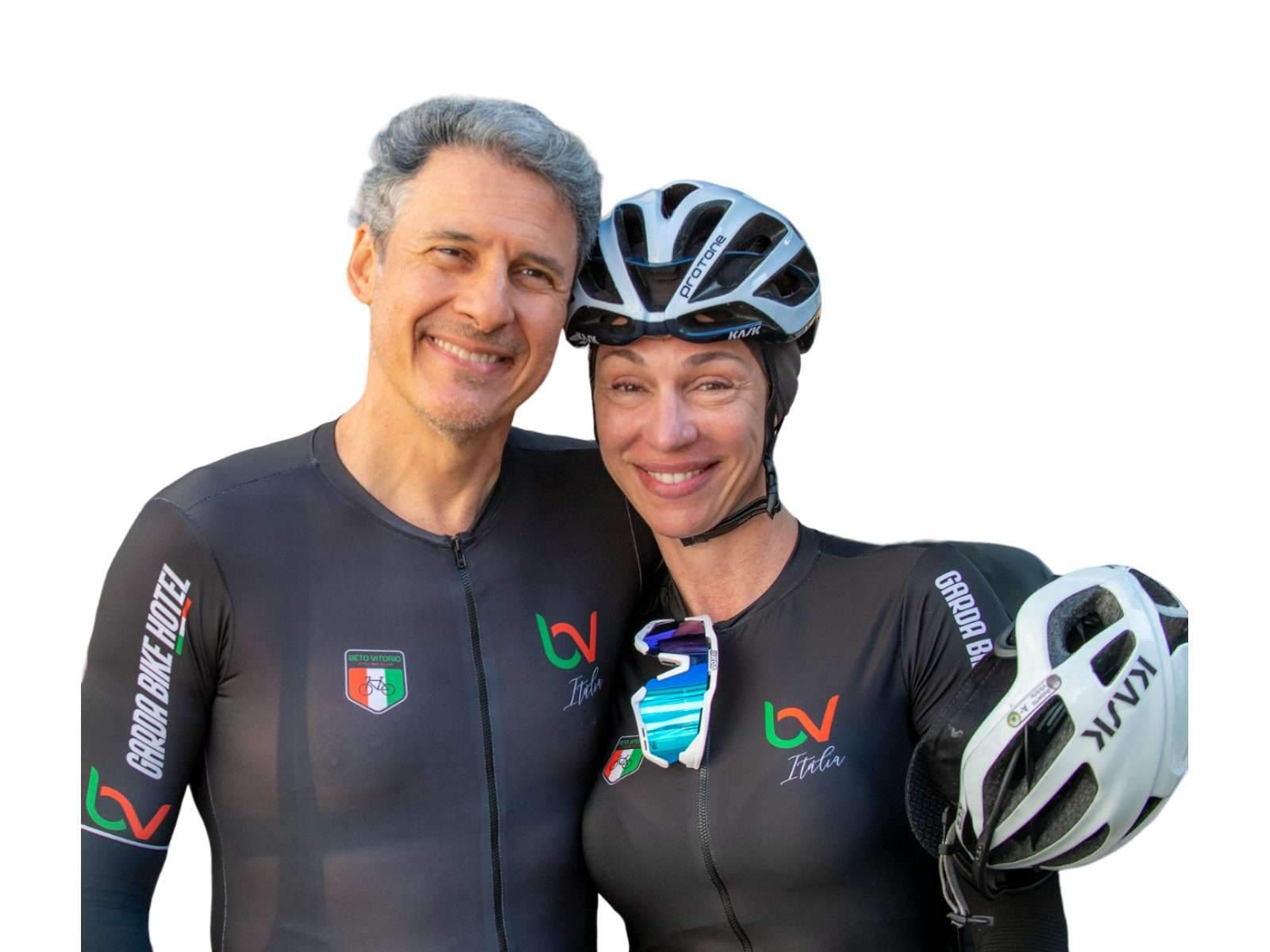 ---
Beth
Brazil ambassador